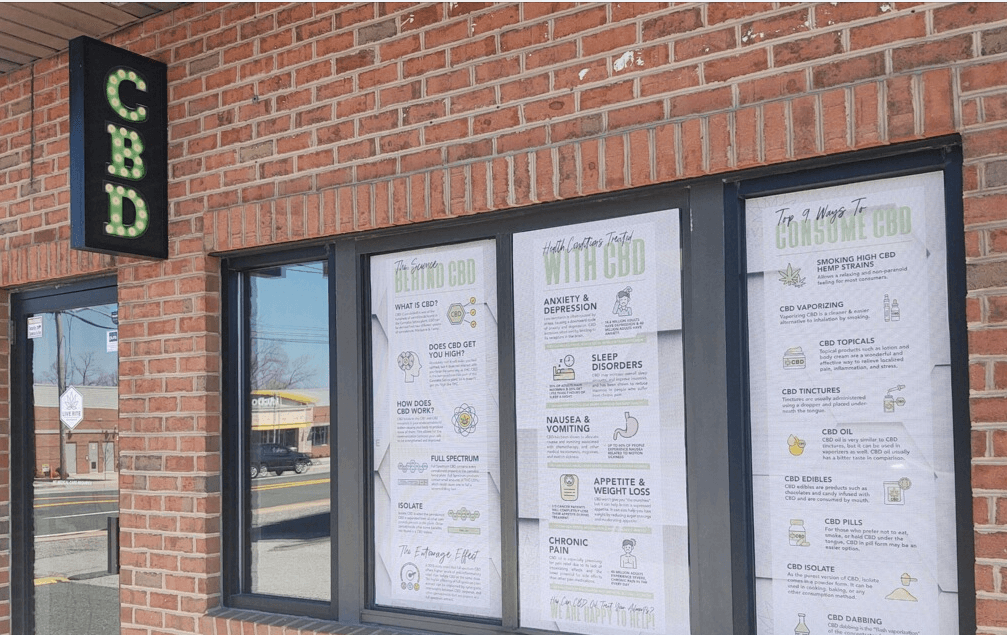 MD
We are a local Maryland and US Based company most of our products come from local Hemp Farms in the state of Maryland. We also distribute for other well-known brands in America.
Live Rite carries a wide variety of CBD products, from both top National brands, as well as our very own locally sourced & grown product line. We spend tremendous time carefully screening and testing each of these products so you won't need to.
All products we carry or create are rigorously tested throughout the process. We even use 3 rd party labs to provide product test results (COA's) we can share with you. You can find COA's for nearly every product in our stores, assuring you know exactly what you're consuming.
Farm to Table:
From seed to sale, Live Rite branded products are both grown & produced locally.
The process for creating our product line begins at our hemp farm in Harford County, Maryland. From this hemp grow, we are able to extract organically grown, full-spectrum CBD oil that we are incredibly proud of.
We then partner with local artisans to combine our premium extracted CBD oil with their high-quality, hand-crafted products. This unique combination allows us to deliver you the highest quality products possible along with affordable pricing!
Cbd Products
We have some of the best Selection in the State of Maryland!